With Celtravel you can hire all the services you need to organize the trip of your groups. We offer you two different possibilities: we can take care of organizing absolutely everything customized, from start to finish, with all the necessary services, or you can contract with us individual services so that you are the one in charge of making the program to your liking.
In this second modality, we can provide the following services: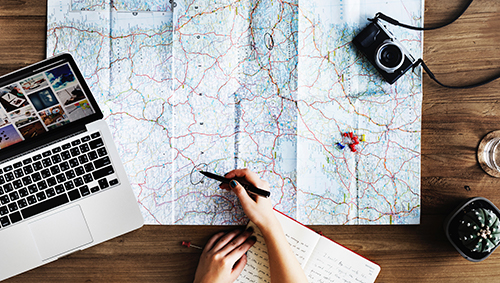 Transport
We have a contract with the main companies of buses from Spain, Portugal and France, providing you at any point with a bus with the capacity and conditions you need.
We also hire airlines charters with the best rates on the market for your group and cruises where you can enjoy a different experience adapted to different budgets.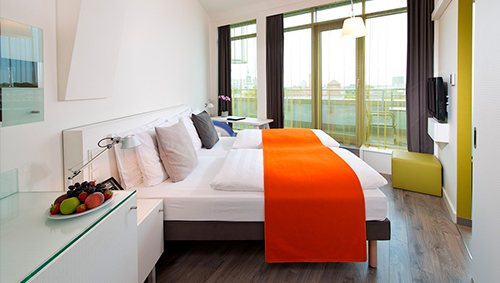 Accomodation
In Celtravel we have a extensive and varied selection of hotels in all the destinations that we manage with an unbeatable quality-price ratio.
Or we can offer you a hostel , a type of lodging that is in high demand for groups of students or incentive groups that look for establishments in natural environments to take part in days of coexistence with nature and active tourism activities.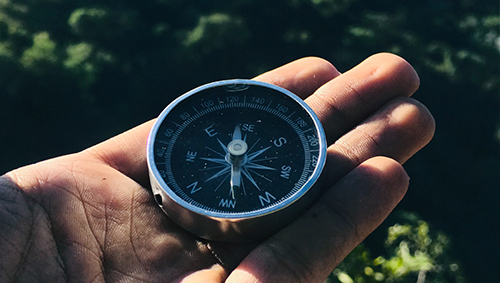 Guides
We have a network of accompanying guides our collaborators, in the destinations of Spain, Andorra, Portugal and France. In each one of them there are guides that dominate several languages and can accompany the group from origin carrying out the functions of accompanying guides.
We also have local guides who are fluent in several languages and have proven experience in receiving clients from anywhere in the world. They can make visits of any duration: half day, whole day, etc. with visits very tailored to the client: thematic, scientific, historical, ethnographic, etc.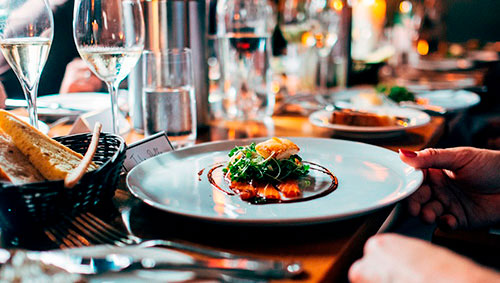 Restaurants
We have a selection of local restaurants with very good value for lunches en route or in city center during visits. We can also offer you typical destination menus you are visiting even with a show : Galician seafood, Fado dinner in Portugal, suckling pigs and piglets in Castilla, typical Andalusian dinner with flamenco show , etc.
For incentive trips we have a selection of rooms for lunches and dinners where the location, decoration, capacity, comfort and cuisine are taken care of, so that the service in these incentives is perfect.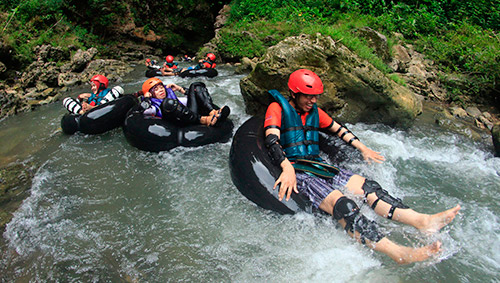 Boat trips and active tourism
We offer different types of boat trips and cruises in interesting tourist and environmental sites.
Another possibility is that of active tourism , ideal activities for groups of students, companies, friends, etc. You can organize activities such as: rafting, climbing, paint ball, canyoning, hiking, horse riding, kayaking, bungee jumping, quad biking, rock climbing, hydro speed …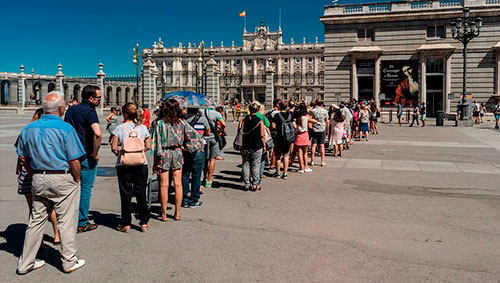 Tickets and excursions
We manage the tickets for the main monuments and parks of Spain, Portugal and France, so that our groups do not have to waste time traveling in line.
We also offer excursions in destination for any type of group: 3rd Age, adults, students, pilgrimages, various groups, etc. having transport and guides.